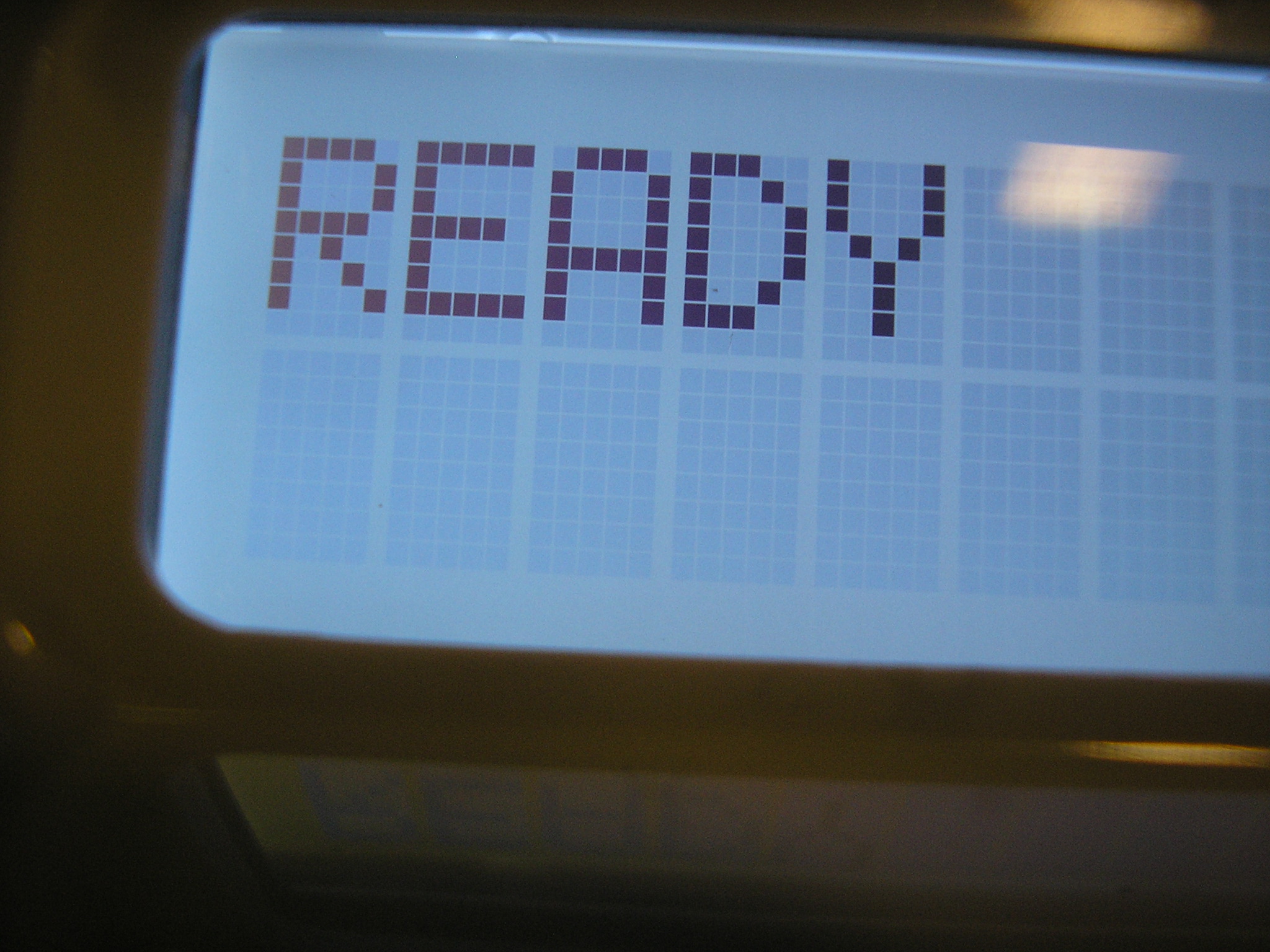 Thanks for tuning in to Episode 3 of A New Challenger Approaches!
On this week's episode, we, Andrew and Anitra, talk about a bunch of stuff we played (Campaign Trail, Dragonwood, Quoridor, Super Mario 3D World…)
Our topic this week is Screen Time. What does the AAP recommend for screen time? How do we work through the AAP's recommendations as a family of five?
Podcast: Play in new window | Download