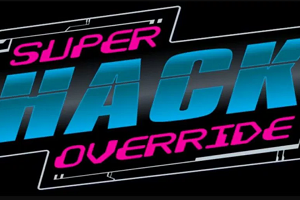 "There's a war out there, old friend. A world war. And it's not about who's got the most bullets. It's about who controls the information. What we see and hear, how we work, what we think… it's all about the information!" – Sneakers, 1992
For some of us, it's quotes like these that are about as close to hacking as we'll ever get. Maybe we're not that into computers, or maybe we don't have the drive to dig deep into the source code that runs the digital parts of our lives.
But for some people coding day-in and day-out is a living. Breaking down firewalls, slipping through sockets, and running clandestine scripts get their fingers tapping and their pulses racing.